Welcome to

Casa de Boquerón
"Estadias Casa de Boquerón"
Puerto Rico
Also known as "Casa de Boquerón"
Here you will find an alternative to the big-city
and the crowded lifestyles.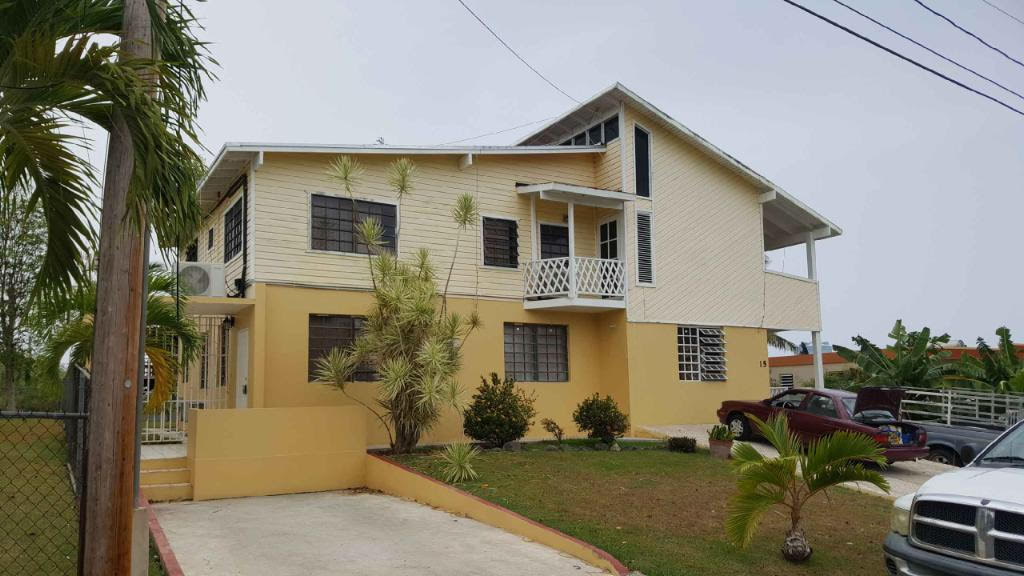 Our Boquerón vacation rentals offers a view of the bay from a gated community of residences and vacation homes – for couples and friends wanting privacy, relaxation and alternatives from the big city.

We want you to discover the unspoiled beauty of Boquerón Bay, the Cabo Rojo area and the beautiful tranquil beaches in the southwestern part of Puerto Rico.

Here in Cabo Rojo you will find sandy beaches, lush forest, marinas, a picturesque bay and much, much more.
The house is part of a quiet, safe and relaxing neighborhood. You can walk to the marina or the town and drive 2 minutes to the beaches "your choice!" There is a small convenience market on the corner of the the neighborhood.

It is highly recommended that you have your own transportation.

Be our Special Guest! Enjoy it and hopefully you will return again.
Your Hosts,
The Diaz-Recurt Family
Lote # 15 Quintas Del Mar, Boquerón, PR 00622
HOSTEL # 06-55-14-1162
A dos minutos de las mejores Playas!!!
Best Area Beaches are:
Buye Beach - 2 minute drive
Boqueron Beach - 2 minute drive
Combate beach - 8 minute drive
La Playuela - 12 minute drive
Isla Ratones - 12 minute drive
La Parquera - 20 minute drive **
If yo like sunsets recommend the Light house "El Faro" unbelievable sunsets!
Keep This the Best Deal in Boqueron!
Starting May 2010 we begin saving 5% from every stay to go to our Pool Fund.
Pool Fund Goal = $50,000
Current=$1,100
Donate to our Pool Fund Today!